Applications for Opera Helps are currently closed
Applications for Opera Helps are currently closed
Are you lovesick, or facing divorce?
Has your partner stopped listening to you?
Do your children disrespect you?
Are you isolated, or alone?
Are you grieving someone's death?
Are you worried about the future?
Have you lost your motivation?
Are you desperate for a change?
OPERA HELPS.
About Opera Helps
Opera Helps harnesses the power of opera to help participants view their troubles in a new light.
It first took place in Stockholm in 2012, then toured the UK in 2016 and rose again as an online offer in 2020 during the Covid-19 crisis.
People apply with a problem and a professional opera singer meets them and listens to the problem.
Then the singer selects the aria relating to their troubles. The aria is sung to the participant as they relax in their preferred room.
Although Opera Helps is currently closed for applications, we may offer sessions again in the future.
Register interest
While we aren't taking bookings for sessions right now, we hope Opera Helps will return soon.
To hear if and when we open applications again, please sign up to the Wunderbar e-newsletter.
You will receive occasional news about Wunderbar's art projects, including potential plans for Opera Helps.
If you are an organisation who is interested in working with us to deliver Opera Helps, we would love to hear from you so please get in touch.
Reflections on the Opera Helps experience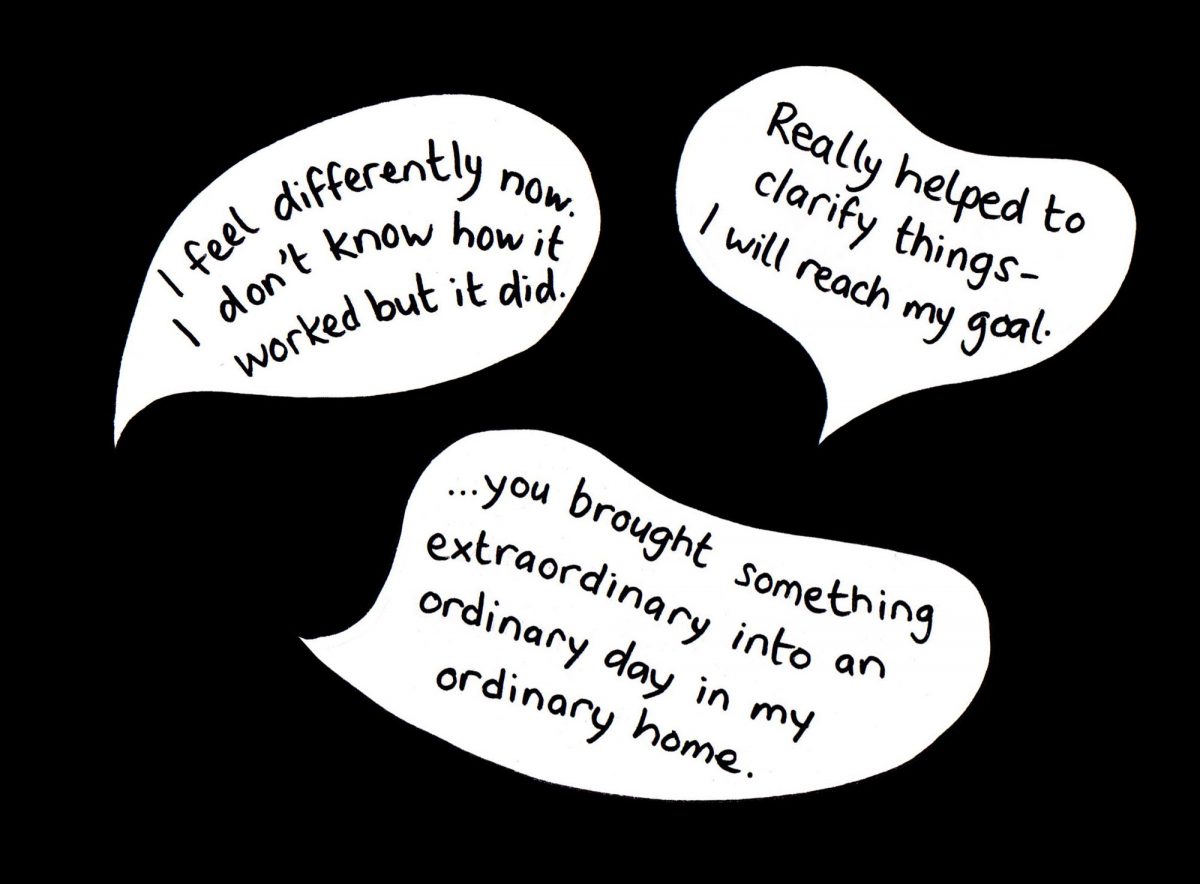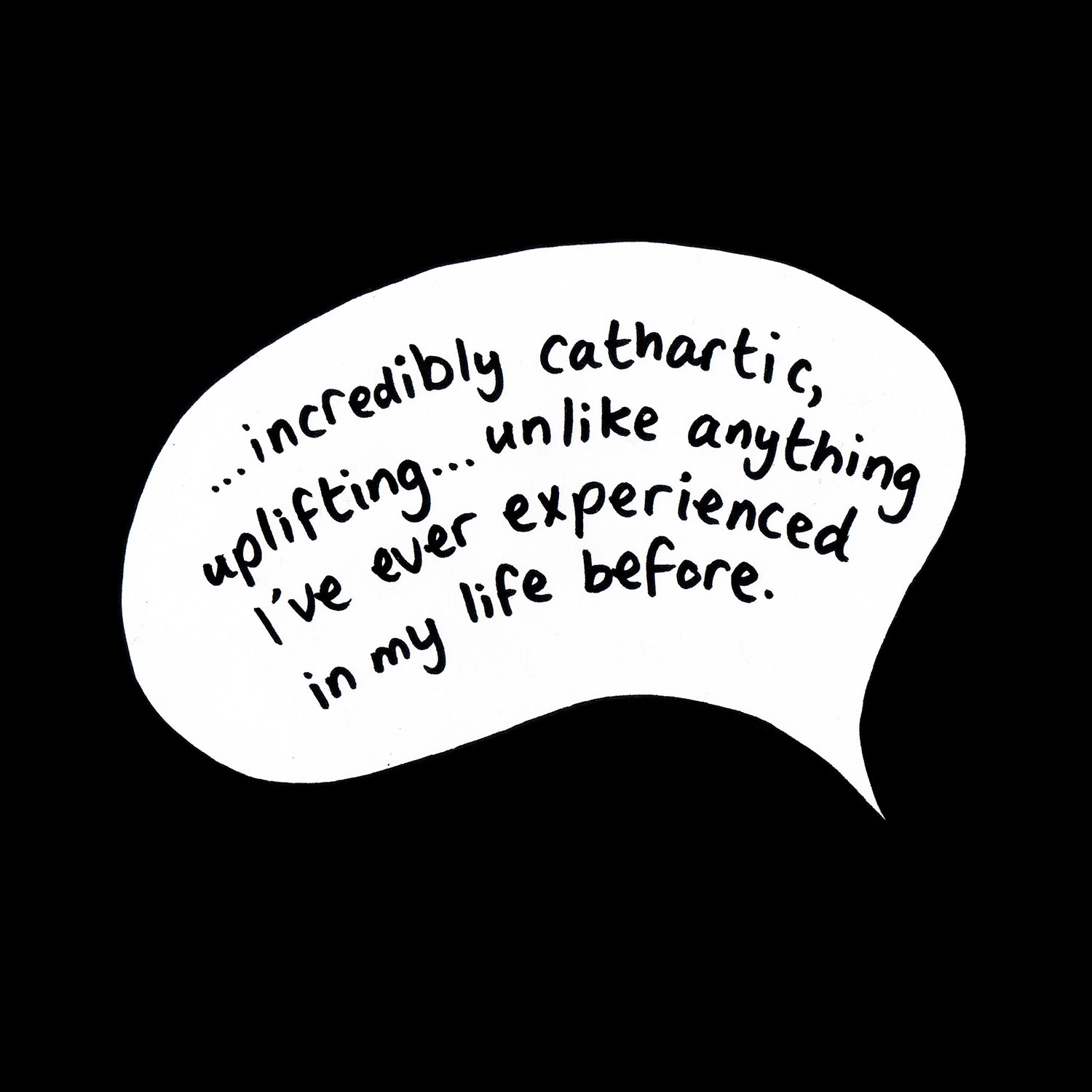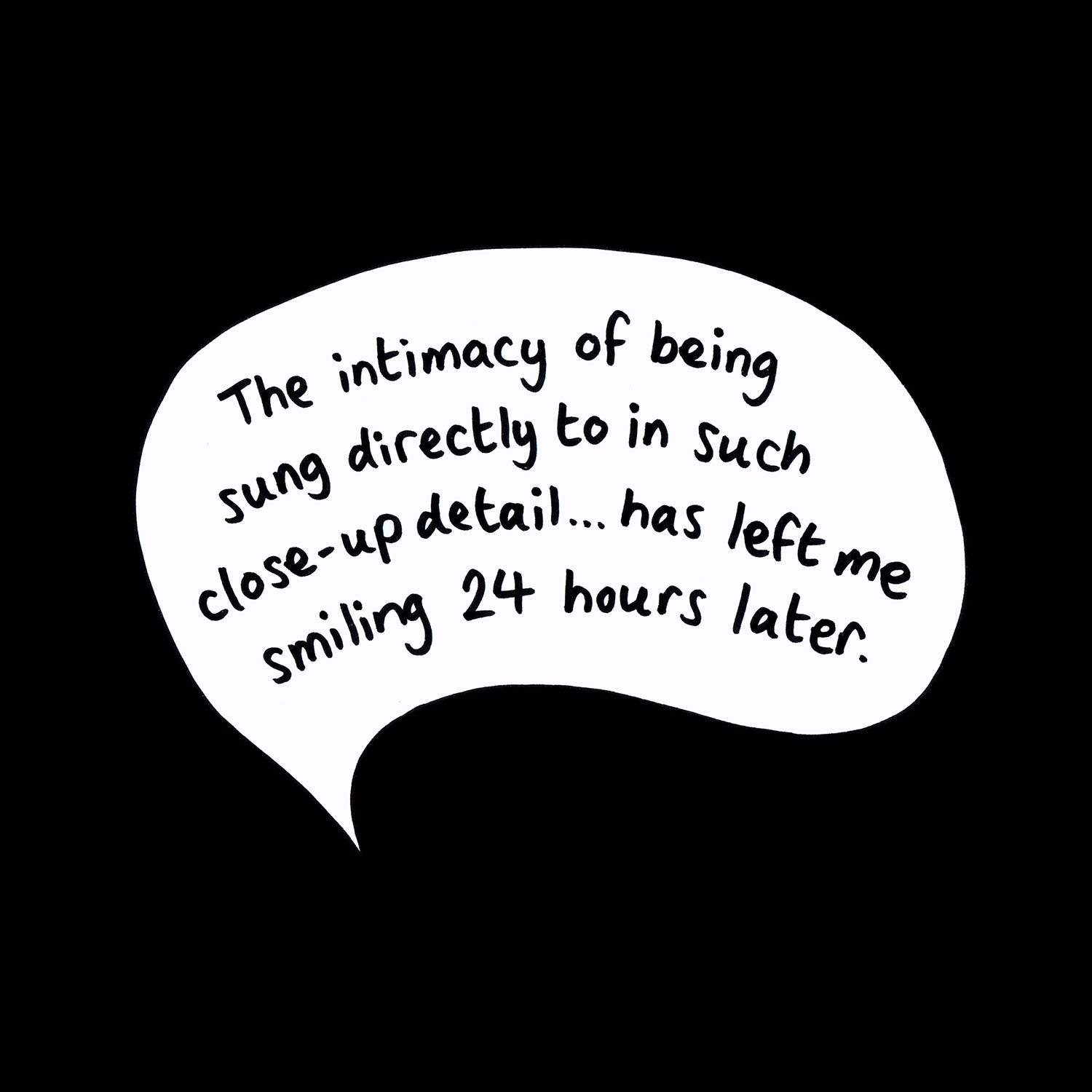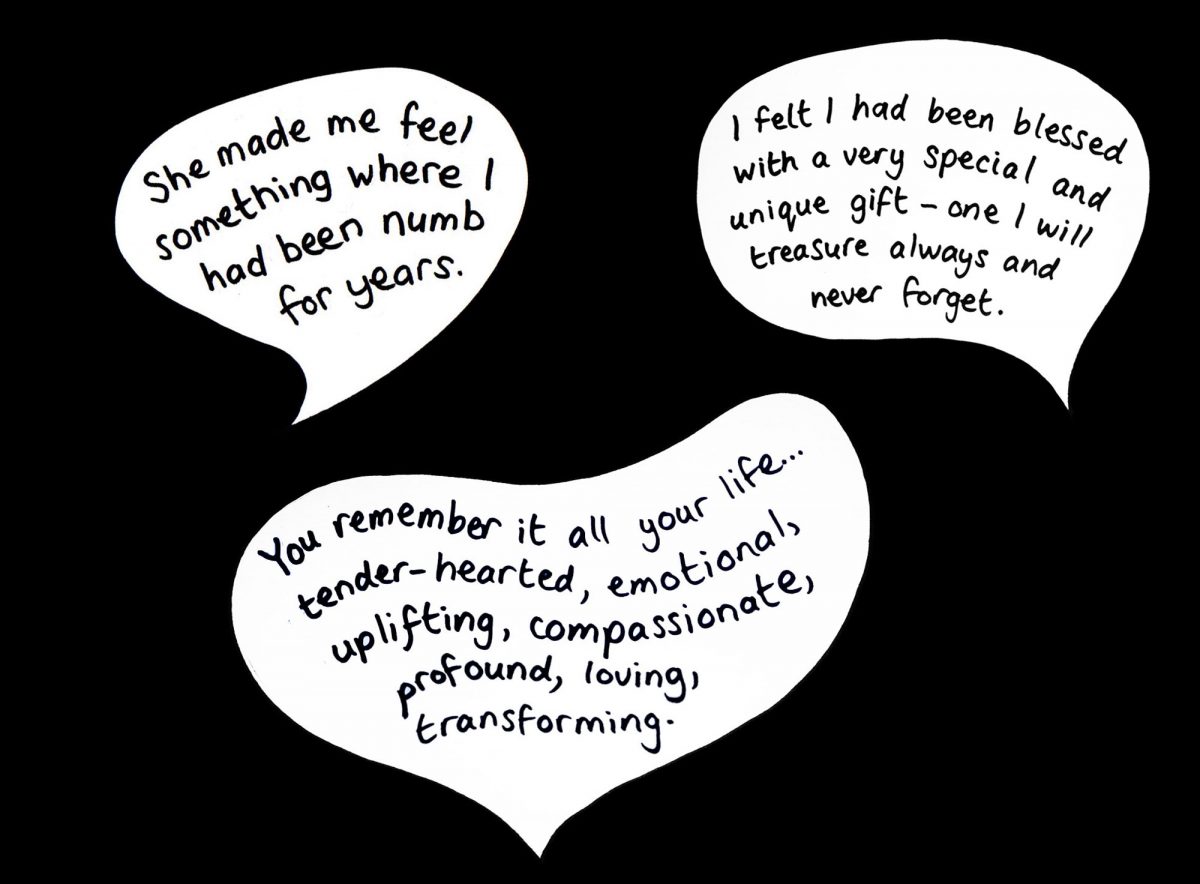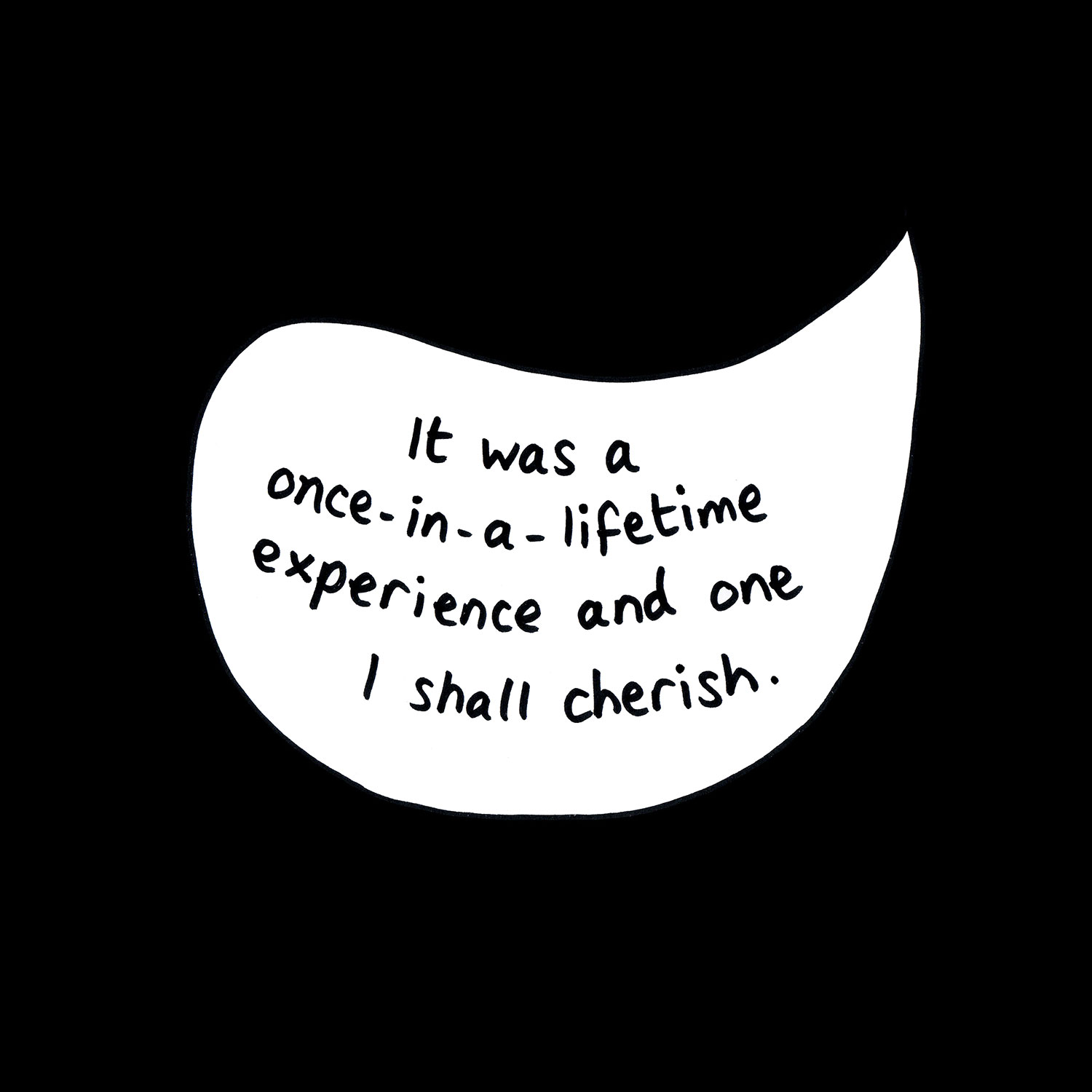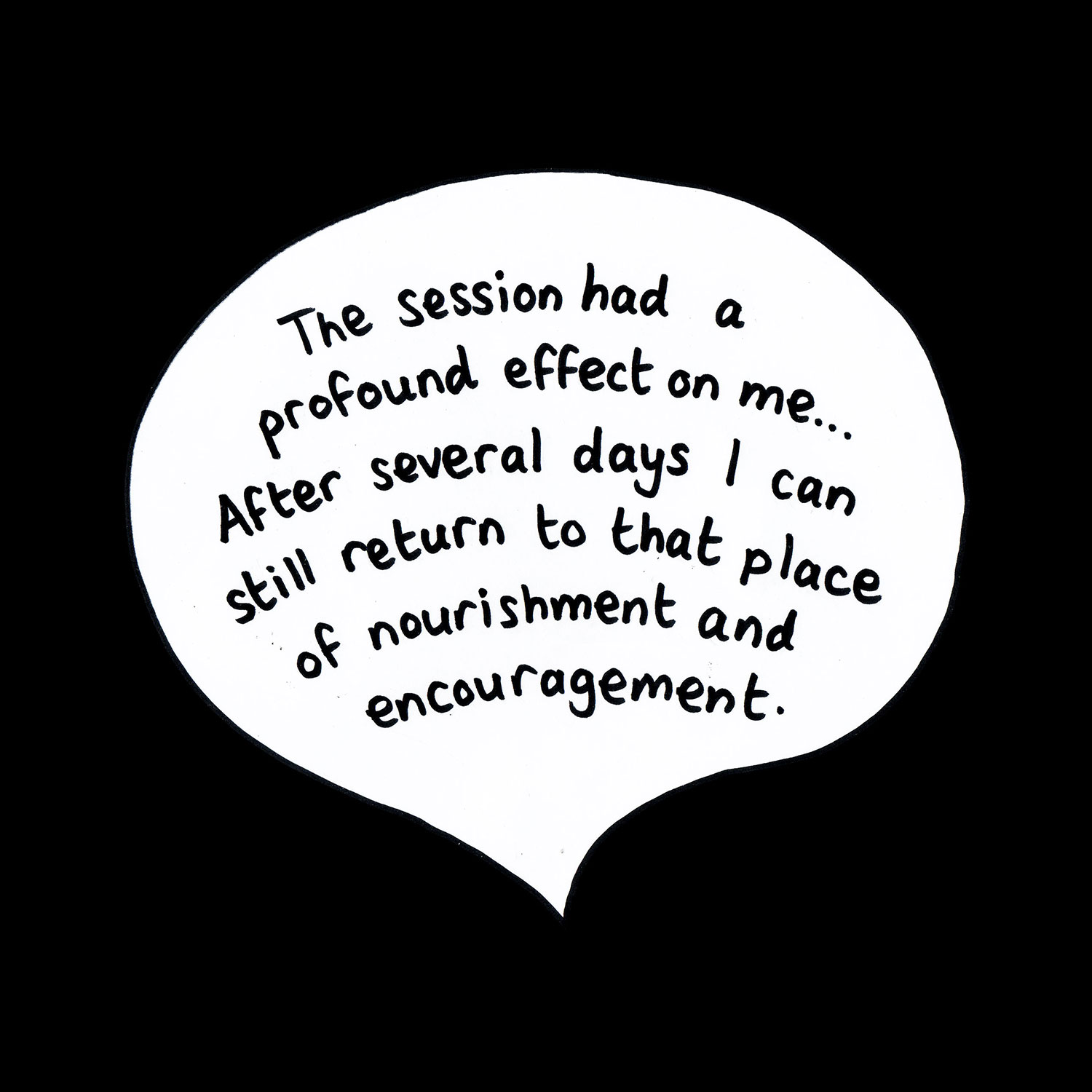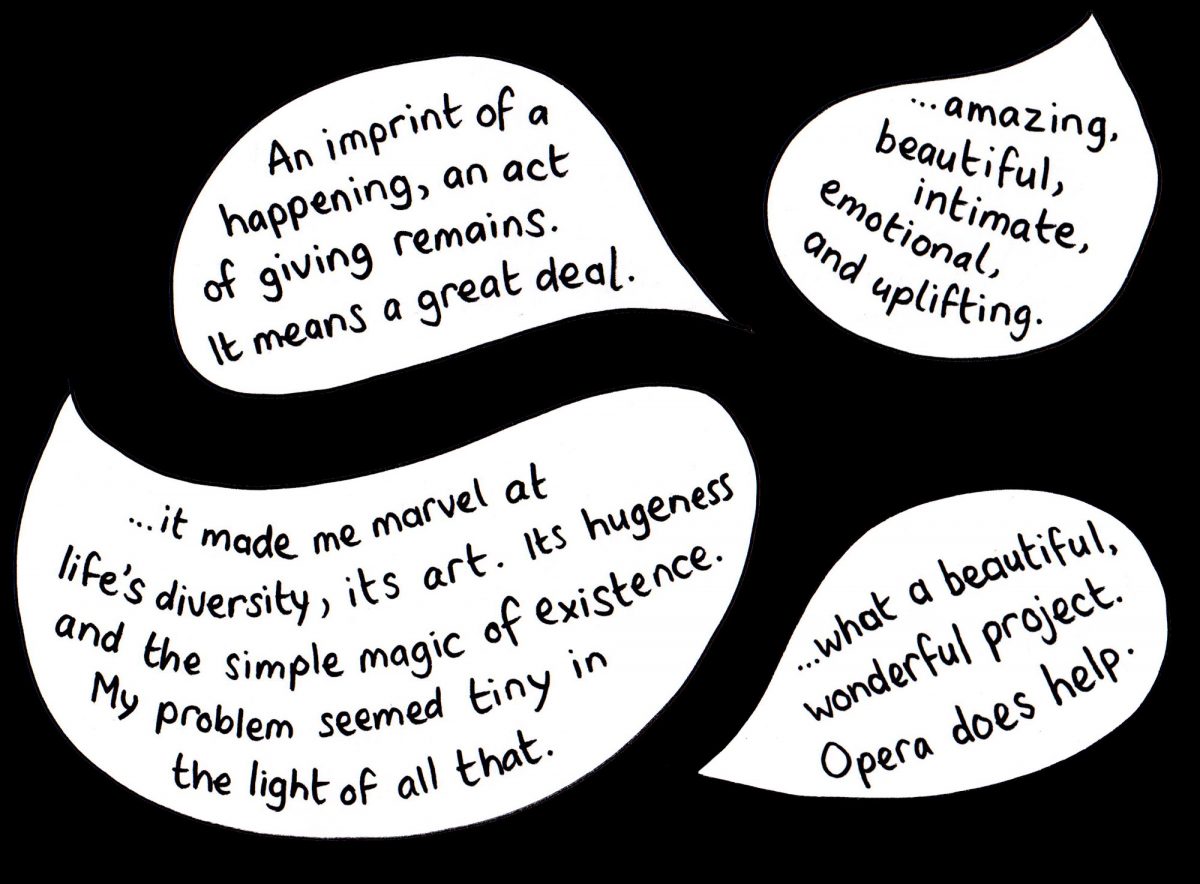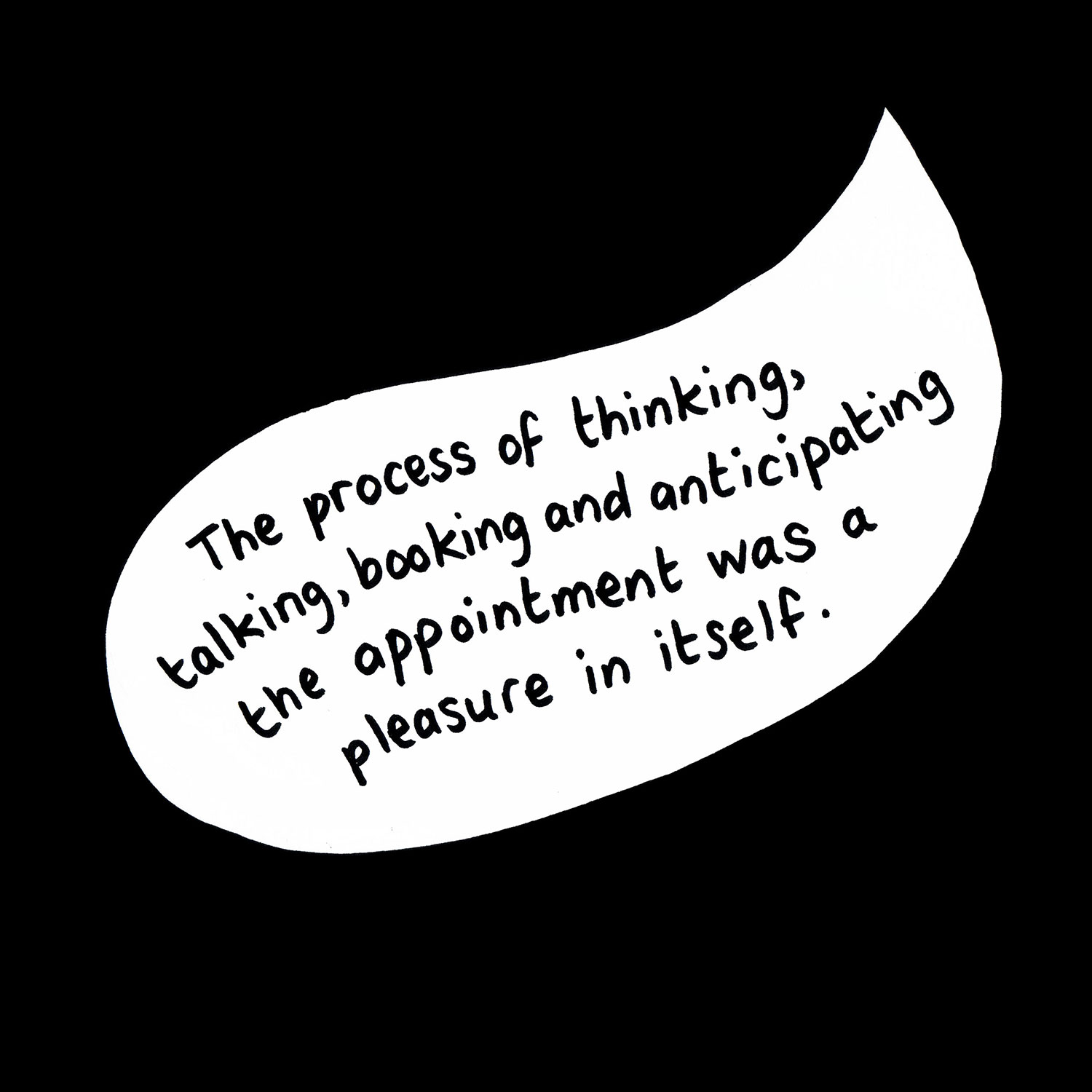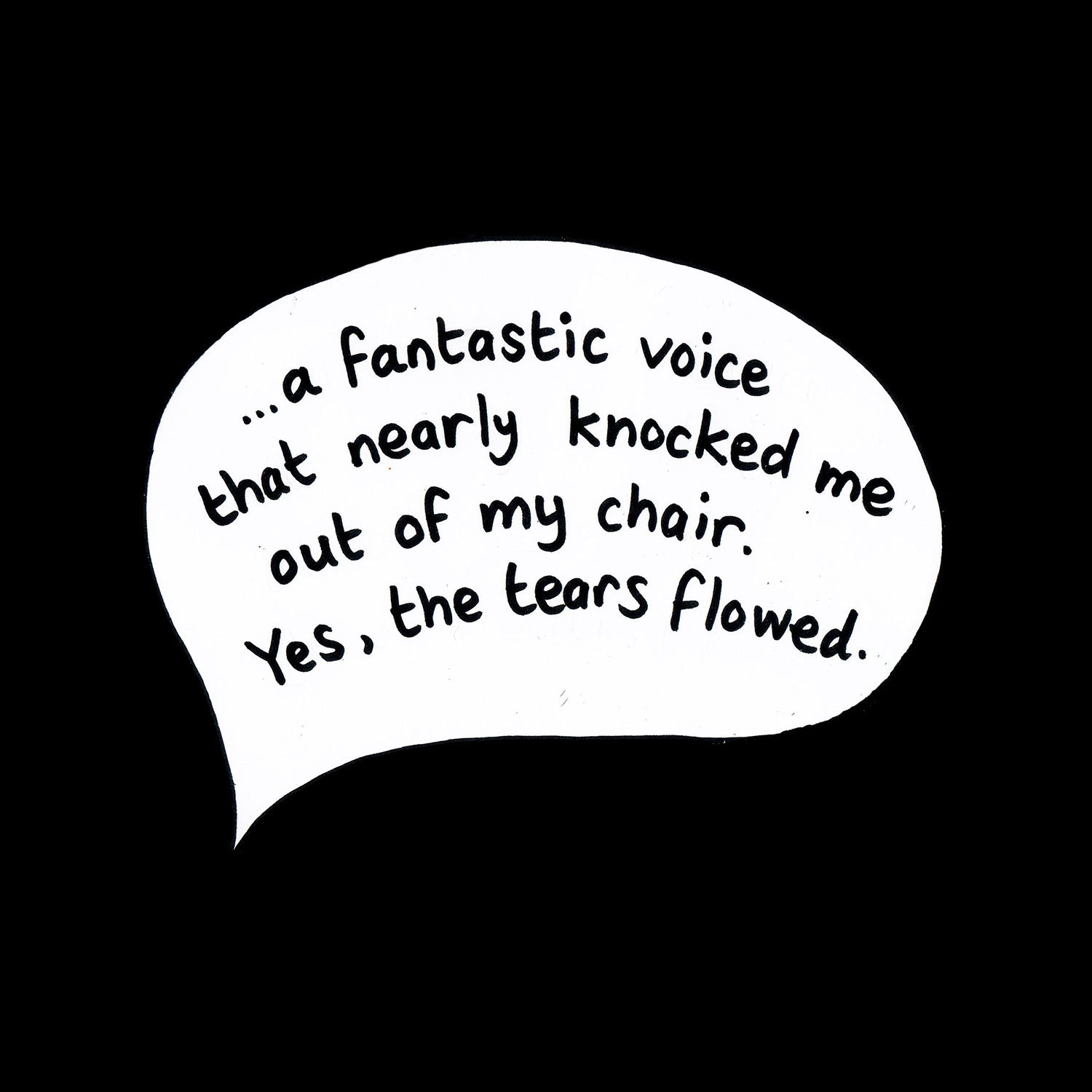 FAQs
Is there a charge for taking part? 
No. Opera Helps is free to participants.
What sort of problems will be dealt with by Opera Helps? 
Anything that's on your mind - your relationship, family, work, loneliness, money, health; nothing is considered too trivial. However, some problems may be much too big and some people vulnerable; in those cases, advice will be given on how to access appropriate resources. If you are looking for support, you may find our list of national support services useful.
How exactly will Opera Helps solve my problem?
Opera Helps is not therapy and we don't make any guarantees to solve your problem. But by experiencing the power of opera you may view your problems in a new light. Previous participants have found the experience deeply affecting and have felt different afterwards. See quotes.
Opera Helps is an art project and we hope many things will come out of it - for example, some people may discover opera who hadn't experienced it before. We hope it will be a valuable experience for participants.
How will you choose who takes part?
There are limited slots so we may not be able to offer a performance to everyone who applies. Slots will be offered on a first come, first served basis and released in phases so that people don't have to wait too long for a session. All applications will be handled carefully and appropriately by specially trained staff who will recognise if someone needs to be signposted to further help.
We will contact applicants to let them know either way whether they are successful in their application or not. Opera Helps could refuse applications if we are fully booked or the problem is not considered suitable for the project (see question 2: What sort of problems will be dealt with by Opera Helps?).
Will my problem remain confidential?
Yes, confidentiality is very important to us. We will only share information about our applicants with those people directly involved in the project who need to know. These are limited to the artist, Joshua Sofaer, Wunderbar staff and the singer allocated to you. The details of your problem will remain a confidential discussion between you and your opera singer only.
Throughout the project, our singers have contact with a professional supervisor to ensure they themselves are supported. However, this will never breach your confidentiality. We will take great care to make sure that your details are not shared any more widely - please don't hesitate to contact us if you would like further clarification. If you choose to allow us to share your feedback about your Opera Helps session, we may do so.
Will I have to meet anyone face-to-face?
No. The singer will meet you online so social distancing guidelines can be followed.
Will it be OK for other people to attend the performance?
In most cases, no. It's important that this is a one-to-one experience with only the person with the problem and the opera singer present during the session. We may consider addressing a problem that affects your household though – for example a couple, or a parent and child. This may need more than one person present and will be agreed on a case-by-case basis.
Can I record the performance?
No. It's a feature of Opera Helps that it is a one-off experience. After your performance you will be sent a suggested menu of opera to listen to at your leisure.
When will the performance take place? Can I choose my slot date and time?
When you apply you will be asked for your availability. If we can meet your needs we will work with you and the opera singer to find a mutually convenient date and time within the appropriate time period.
I don't live in England. Can I still have an Opera Helps session?
Yes you can. Because they're online we can deliver sessions anywhere in the world, as long as you are OK to share your problem in English and available at the times sessions are on offer. This may be tricky if you are in a very different time zone to UTC but if you can work around this, you are more than welcome to book.
What technical equipment do I need in my home to make this work?
You'll need an internet connection, either wired or Wi-Fi, that is strong enough to hold a video call or, if that is not available, a strong 4G connection could work, being mindful that video calls do use a lot of data that your provider may charge you for.
For the live video session to work best we recommend using a device with a larger screen, such as a tablet, laptop, desktop computer or Wi-Fi-enabled TV. Although you could use a mobile phone, we don't recommend it due to the smaller screen size.
We are using Google Duo to make the video calls for the sessions. We've chosen Google Duo because it is free, works on any device and has a good quality audio. If you haven't used Google Duo before you may need to either download the Google Duo app, or sign up for an account. More detailed instructions will be sent in advance of your session (you won't need to be a technical whizz to make it work). There will also be an opportunity to ask any questions when we call you to discuss your application.
What is an aria?
By 'aria' in this case we mean a self-contained piece of opera sung by one voice. Most arias are part of a larger operatic piece.
Who are the opera singers?
The singers involved are professional opera singers who have been selected by Joshua Sofaer, the artist, and specially trained for the project. They are performers of a very high standard. We've worked closely with respected organisations to find suitable singers.
Who is Joshua Sofaer?
Joshua is an artist who works internationally to make high quality art events, performances and exhibitions that often involve the participation of members of the public. He is also a PCT accredited Relational Dynamics Coach. Opera Helps uses relational dynamics principles. He wants to use art to enable people to see the world as a place of potentiality and to become more active citizens. Visit Joshua's website.
What is Wunderbar?
Wunderbar makes stand-out creative projects that bring audiences and artists together on journeys of intrigue and wonder. They like to turn the everyday upside down to inspire, challenge and nurture new ways to work, think and play. Visit Wunderbar's website.