Opera Helps sessions will be available at the Horizon Showcase from 16 -29 August 2021
Opera Helps sessions will be available as part of the Horizon Showcase from 16 - 29 August 2021
Are you lovesick, or facing divorce?
Has your partner stopped listening to you?
Do your children disrespect you?
Are you isolated, or alone?
Are you grieving someone's death?
Are you worried about the future?
Have you lost your motivation?
Are you desperate for a change?
OPERA HELPS.
About Opera Helps
Opera Helps harnesses the power of opera to help participants view their troubles in a new light.
It first took place in Stockholm in 2012, then toured the UK in 2016 and rose again as an online offer in 2020 during the Covid-19 crisis.
People apply with a problem and a professional opera singer meets them and listens to the problem.
Then the singer selects the aria relating to their troubles. The aria is sung to the participant as they relax in their preferred room.
Register interest
Opera Helps sessions will be available online as part of the Horizon Showcase from 16 - 29 August 2021. If you would like to express an interest in a session during the festival, please contact us.
If you would like to hear more about other future projects, please sign up to the Wunderbar e-newsletter.
You will receive occasional news about Wunderbar's art projects, including potential plans for Opera Helps.
If you are an organisation who is interested in working with us to deliver Opera Helps, we would love to hear from you so please get in touch.
Reflections on the Opera Helps experience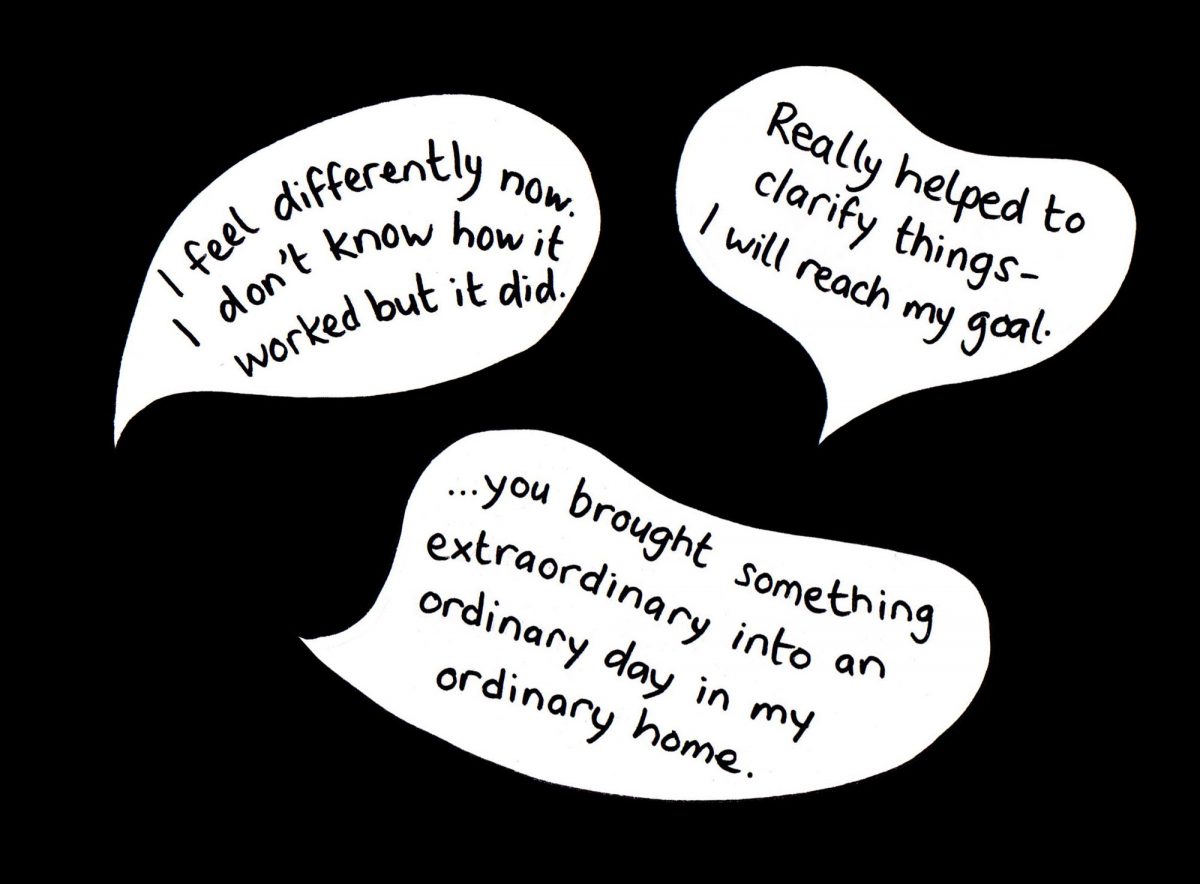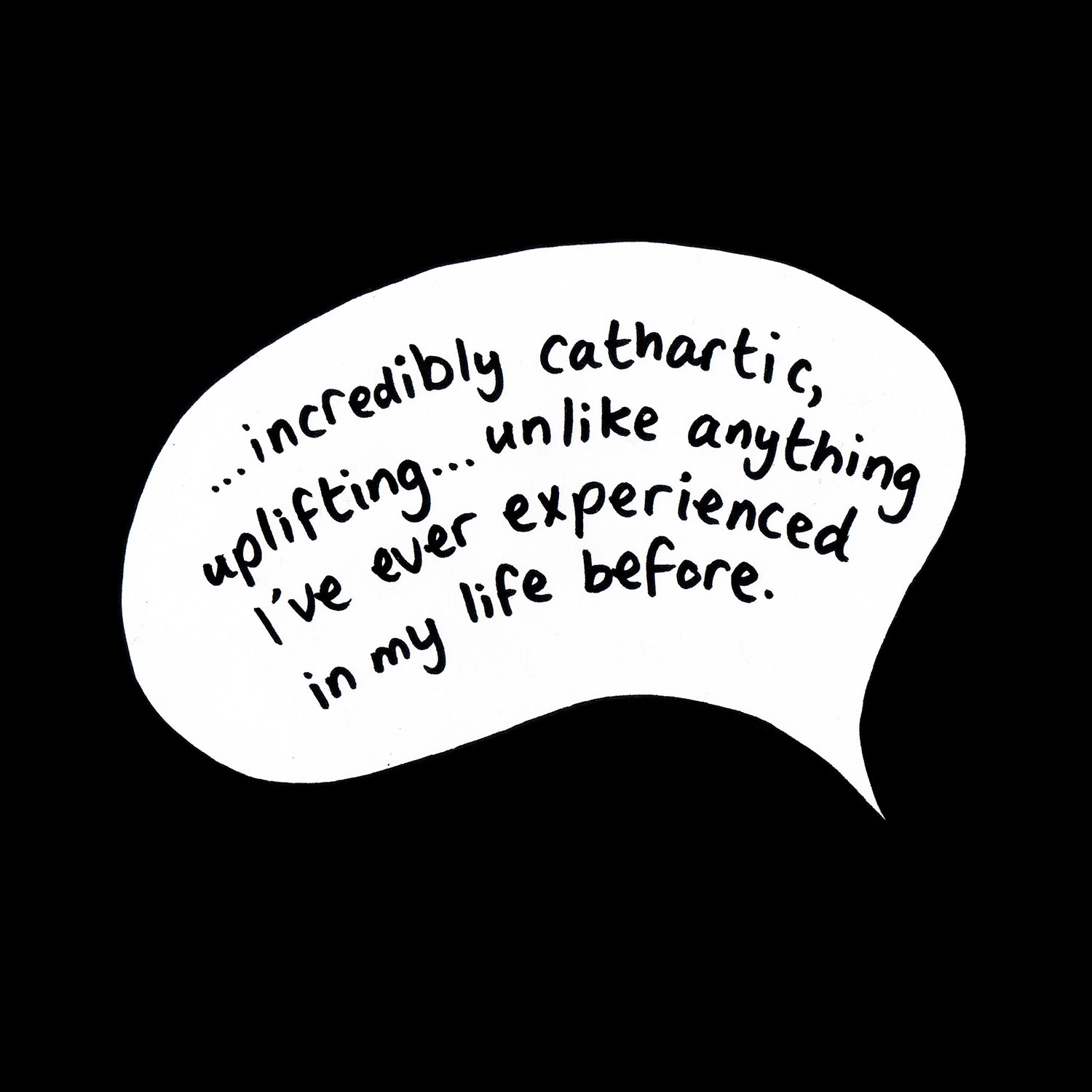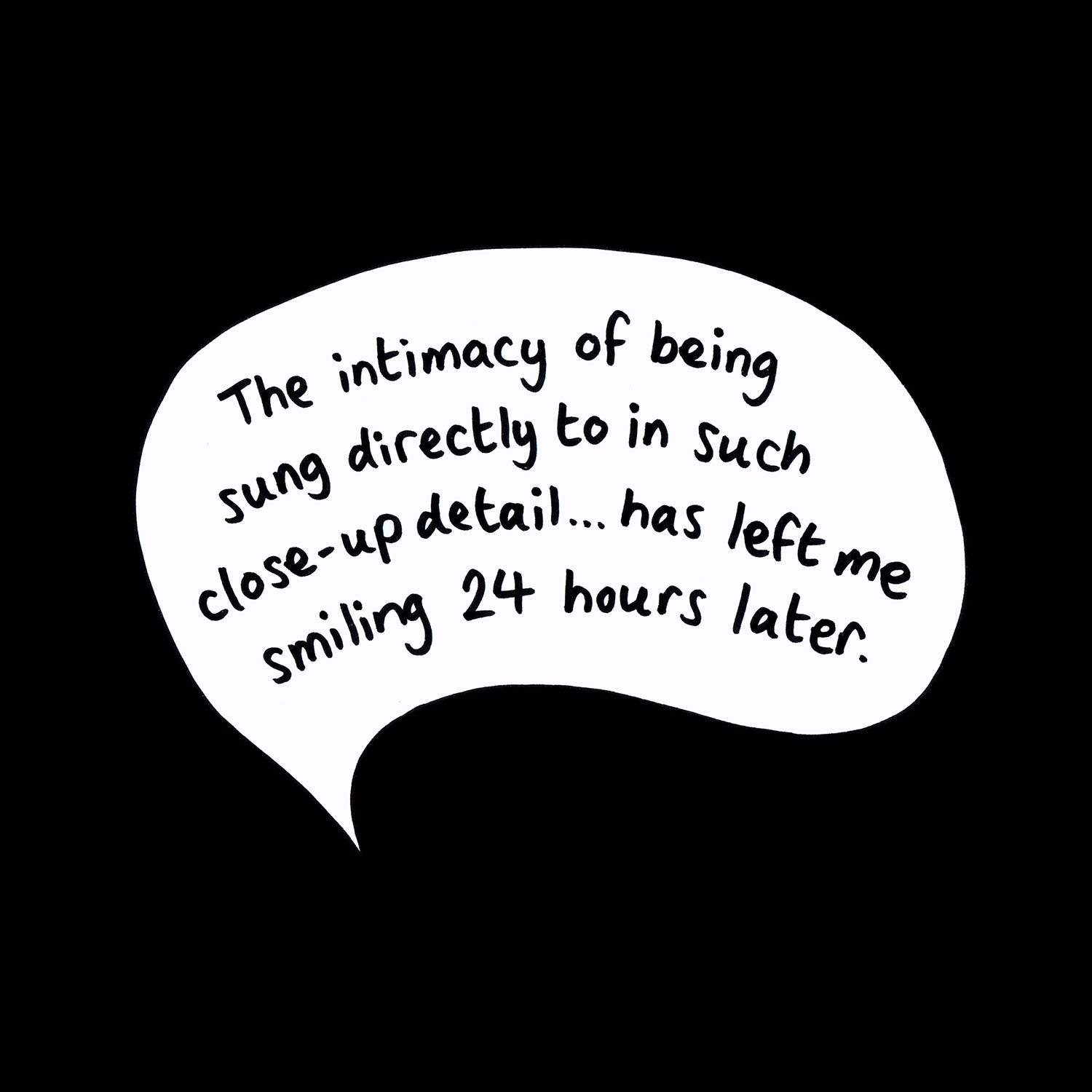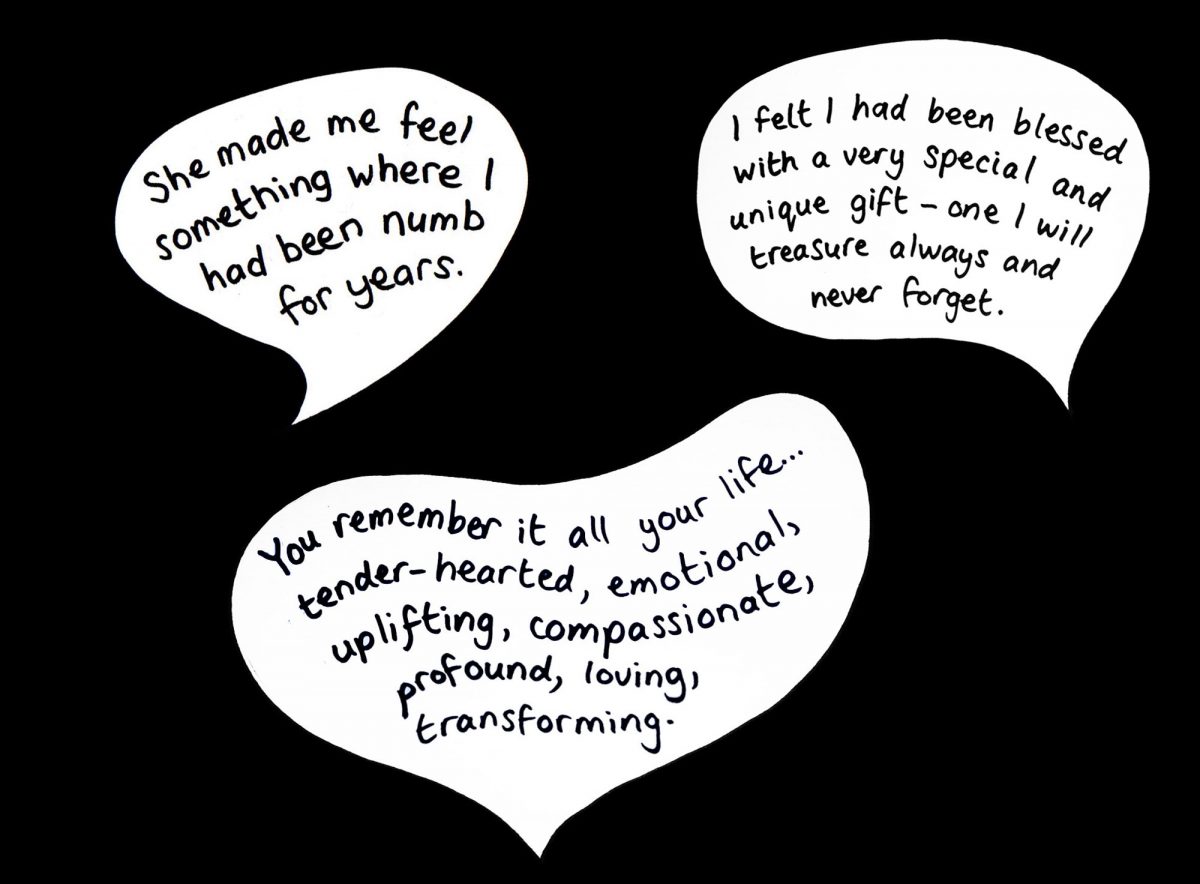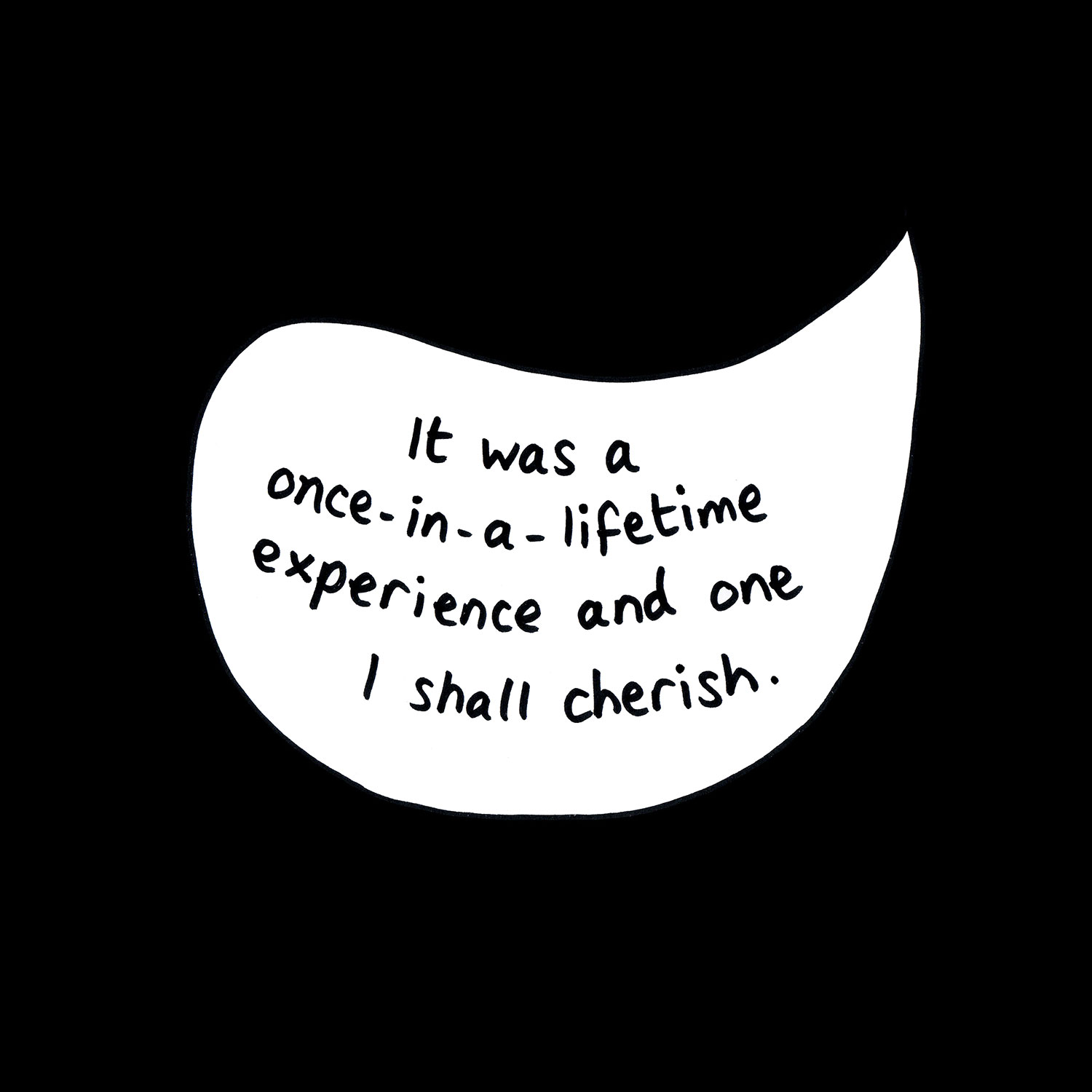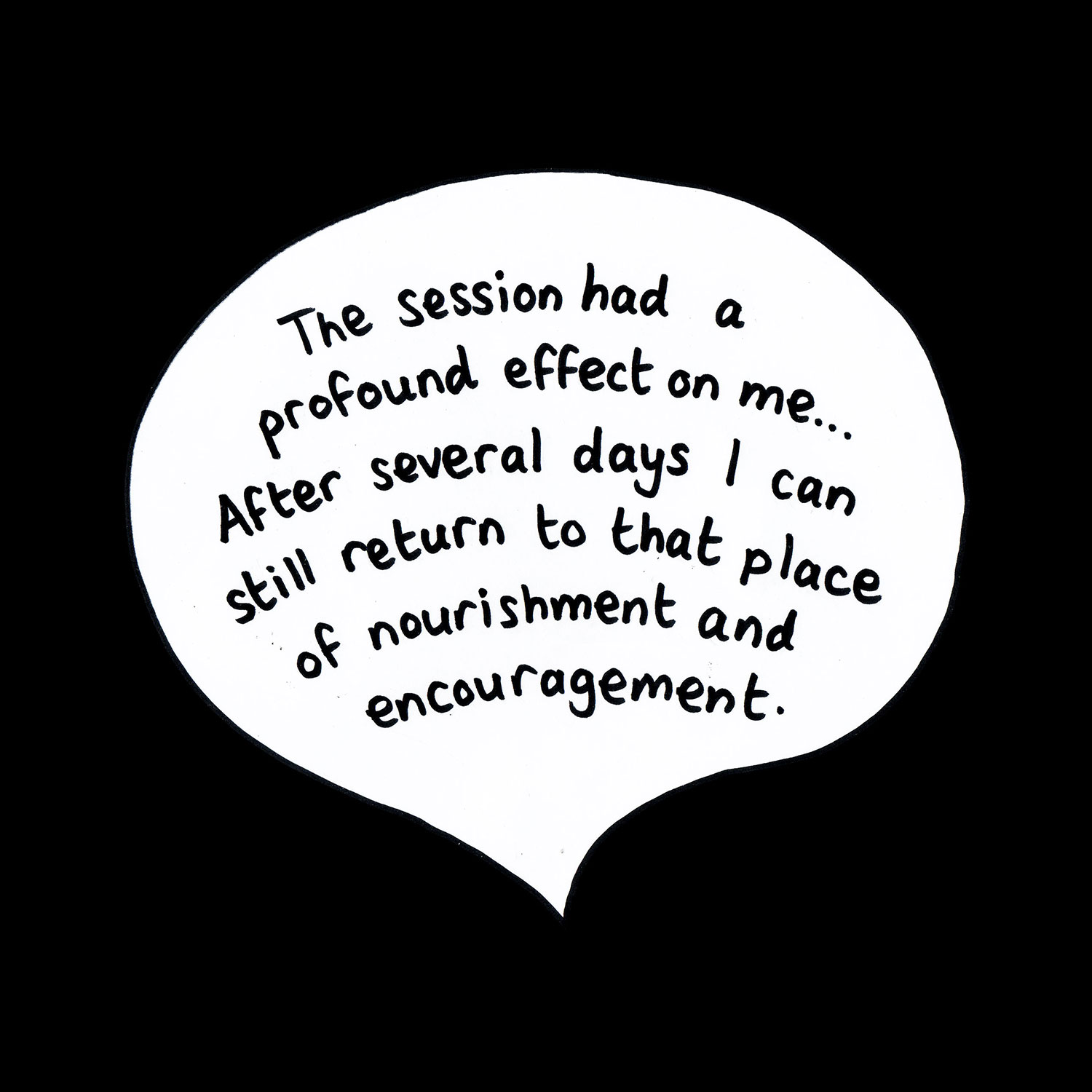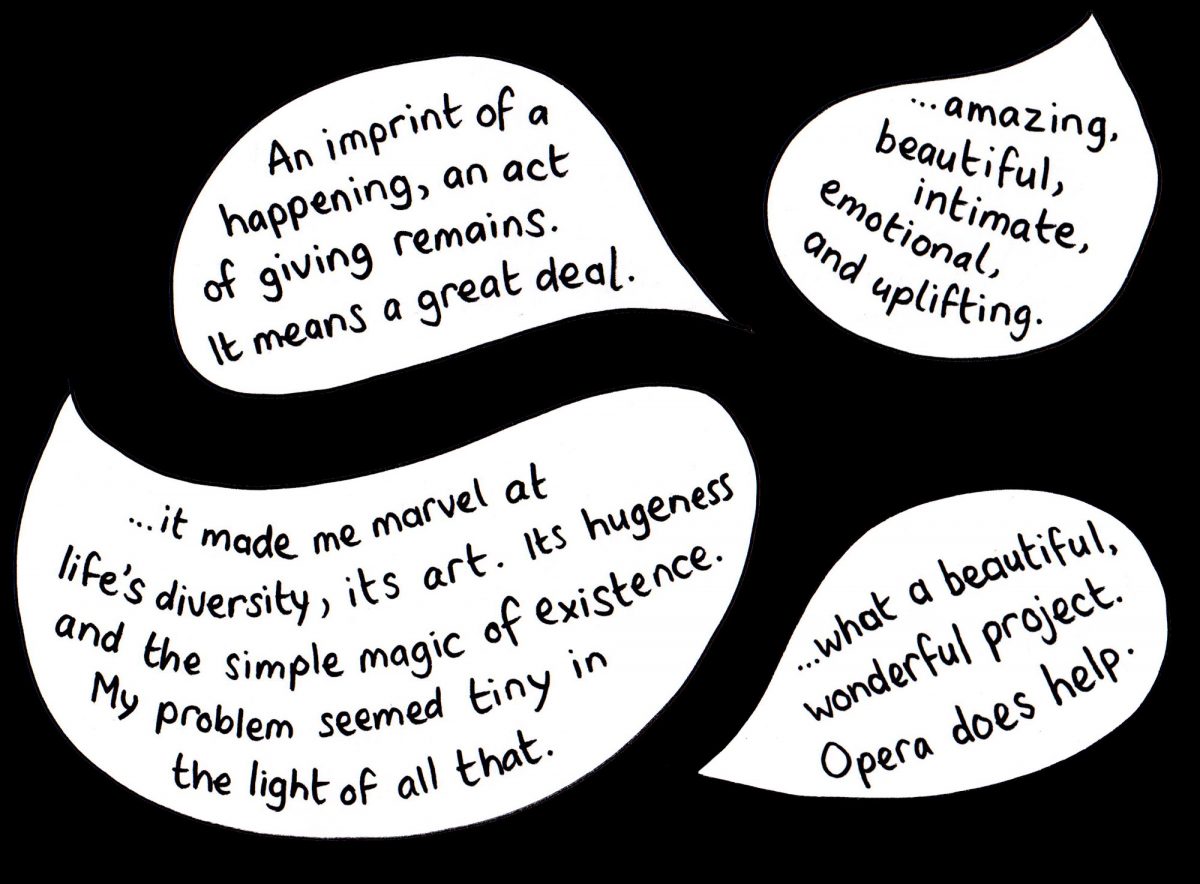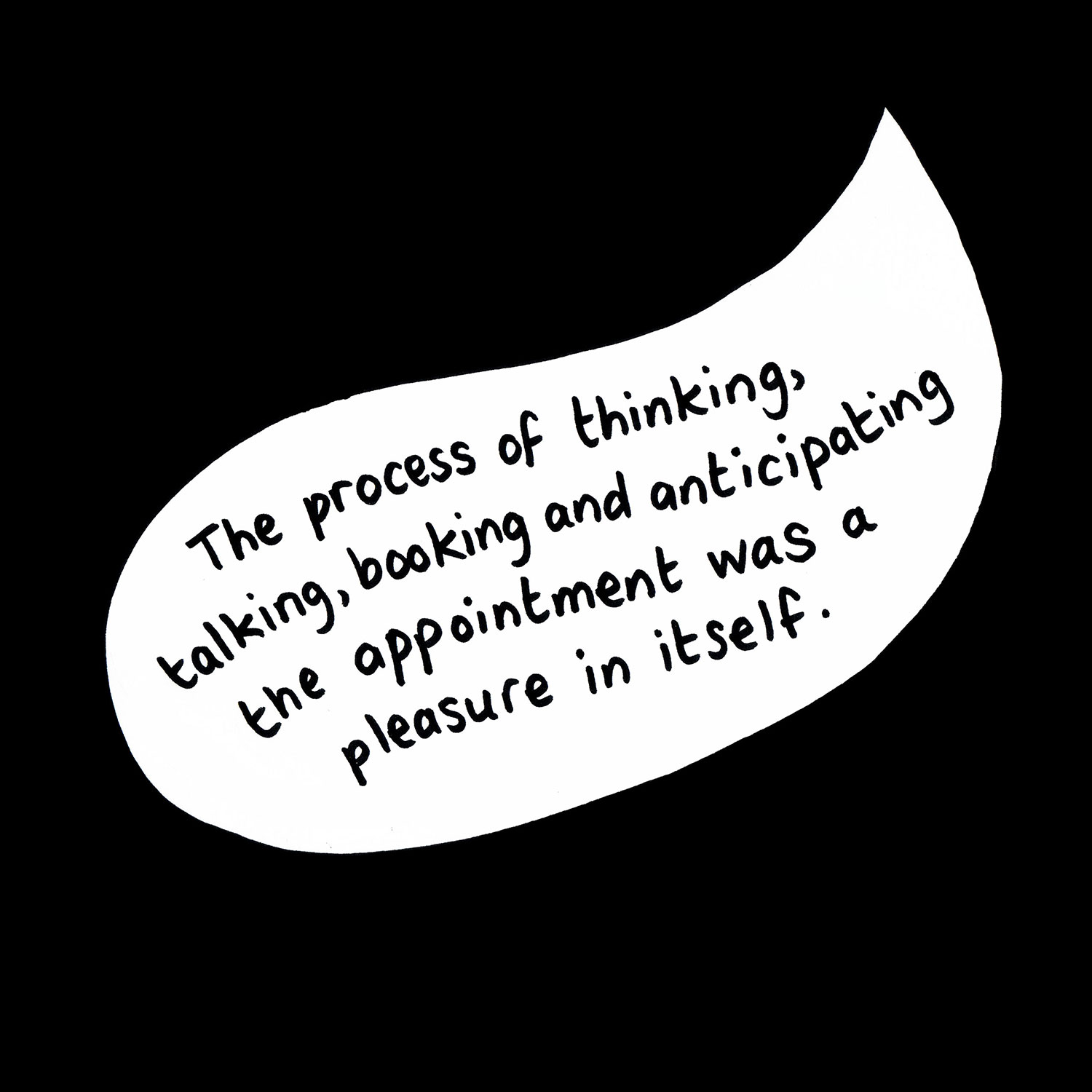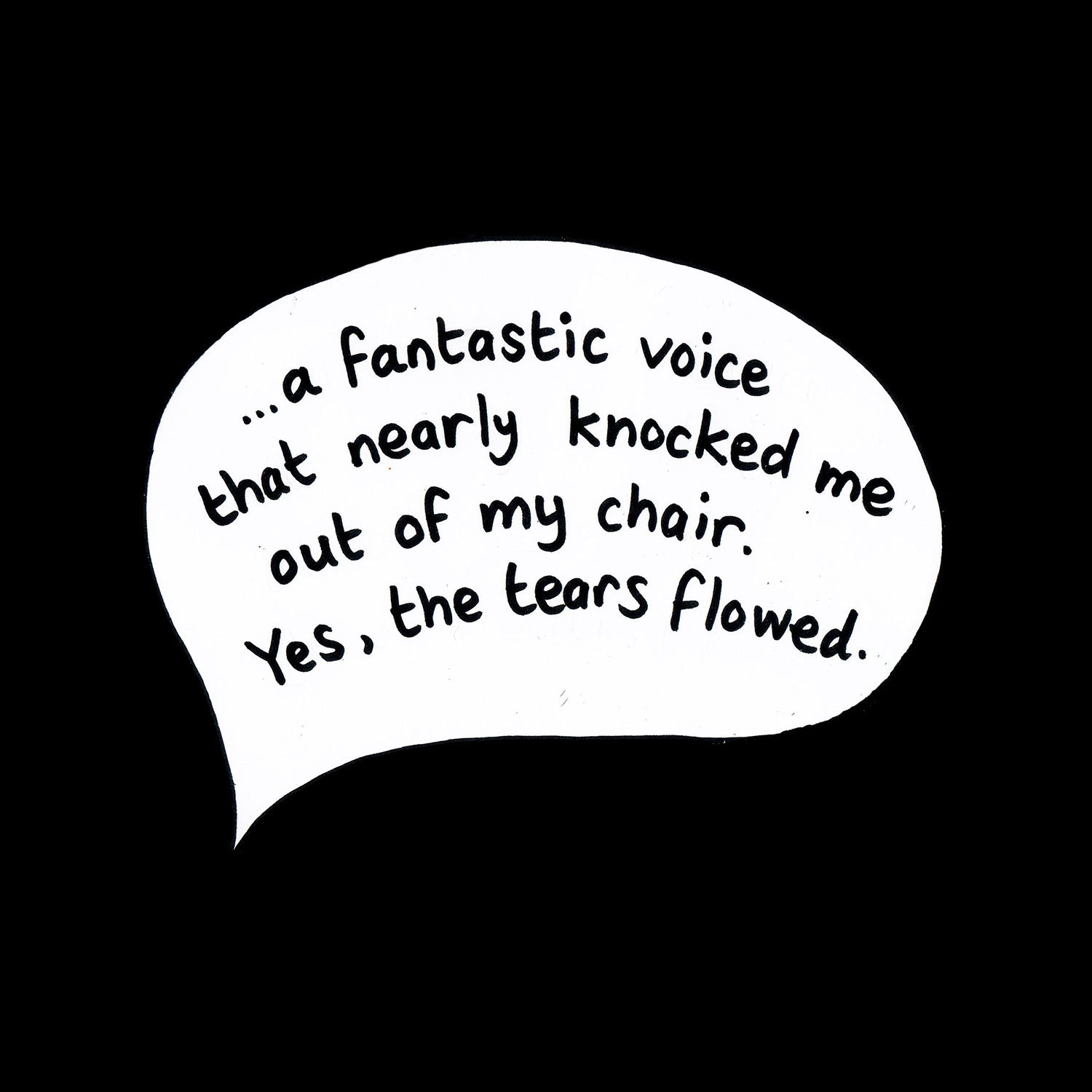 PEOPLE AND HISTORY
Opera Helps was created by artist Joshua Sofaer and produced in the UK by Wunderbar.
It first took place in 2012 in Stockholm, Sweden, with Folkoperan.
Opera singers delivering sessions included Carole King, Caroline Kennedy, David Jones, Eleanor Janes, Ian Beadle and Mae Heydorn.
The 2020 project took place live online as a response to the Coronavirus crisis and was made possible by an Arts Council England National Lottery grant.
Hundreds of people have now experienced Opera Helps.
Who's behind Opera Helps
Joshua Sofaer is an artist who works internationally to make high quality art events, performances and exhibitions that often involve the participation of members of the public.
He is also a PCT accredited Relational Dynamics Coach - Opera Helps uses relational dynamics principles. He wants to use art to enable people to see the world as a place of potentiality and to become more active citizens. Visit Joshua's website.
---
Wunderbar makes stand-out creative projects that bring audiences and artists together on journeys of intrigue and wonder. They like to turn the everyday upside down to inspire, challenge and nurture new ways to work, think and play.
Every step of the process in producing and devising Wunderbar projects is approached with a fundamental ethos of care, ensuring both artists' and audiences' experiences are thoughtfully considered and positive. Visit Wunderbar's website.